Quality Assurance – Auditing
Our Ultrasound services are very operator dependent. It is therefore necessary for a clear and stringent quality assurance process to be an integral requirement of our service, at individual operator level.
At Harmonic Medical Sonography we run clinics across the whole of UK with independent sonographers scanning at each location. This is not to say we don't communicate and work together as whole clinical team to ensure our sonographers are not solely relying on individual expertise. As a company we aim to oversee and regulate the performance of our team to operate consistently across our clinics.
This involves regular Quality Assurance processes that include monthly 'Blind Audits'. A senior external radiologist is engaged to carry out these audits so as to avoid bias and a wider spectrum of expertise.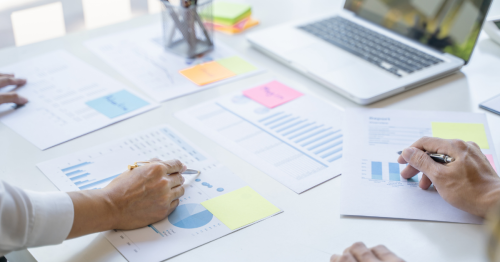 We can confirm that since the beginning of operation, our scans have been audited to achieve greater than 97% confirmed as accurate and of good quality during these audits
After these audits are performed the results are always discussed at our clinical CPD meetings as part of a wider clinical governance process. These audit meetings really help us see what other sonographers are doing in other areas and help our team to improve scanning techniques.
As providers of ultrasounds to NHS patients, we have stringent mechanisms in place to ensure patients continue to receive the same level of diagnostic accuracy as they would expect to receive in the hospital or other acute setting.