Harmonic Medical Sonography are a leading independent provider of diagnostic scanning and screening services. Our clinics are conveniently located in various regions throughout the UK, including Greater Manchester, Staffordshire and East Sussex.
Our Mission
To provide a high quality, accurate, safe and easily accessible diagnostic and screening service.
Our Values
Our values are deeply instilled in our company culture and we take pride in operating our business with these four pillars in mind: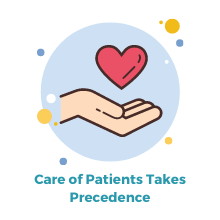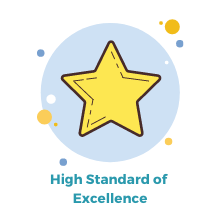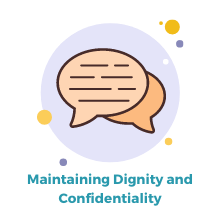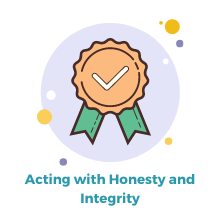 Our expertise
We perform all types of scans included within the NHS AQP NOUS scheme. We are able to use a variety of high-end fixed and mobile ultrasound machines to acquire high quality scan images thus diagnosing disease at its early stages. Accurate diagnosis is of paramount importance to avoid delays in treatment. We enable patients to be managed locally and timely by providing a safe, easily accessible and affordable service.
Why us
We have passed rigorous scrutiny from the Care Quality Commission and undergone in depth assessment prior to accreditation by NHS Commissioners in all areas of service provision. Commissioners, referring clinicians and patients can all rely on us to provide a high quality, accurate, safe, timely and most flexible ultrasound service.
Our friendly, dedicated and efficient team of staff comprises experienced sonography practitioners and service administrators with in depth knowledge of health and social care. We can arrange for you to have the scan that you need within just a few days. We then allocate more time to each appointment, take the time to listen, find answers and provide the best care.
Most of all, we issue accurate clinical reports and appropriate medical imaging advice enabling patients to be placed onto the correct care pathways straight away. The results from our scans are, in the majority, available on the day and in all cases within 24 hours of performing the scan.