Clinical Team CPD Meetings
At Harmonic Medical Sonography we aim to foster continuous professional development amongst our clinical team to improve the way we diagnose patients and their conditions.
We are currently running CPD meetings where each week a member of our staff will share a presentation on a specific topic area within sonography.
Our goal is to encourage the sharing of approaches, ideas and techniques that will improve the way we scan and help develop the growth of our team's clinical skills as a whole.
This week we had a presentation focused on Musculoskeletal (MSK) Imaging by our Managing and Clinical Director, Kumbulani Zhou.
MSK ultrasound provides pictures of the muscles, tendons, ligaments, nerves and joints throughout the body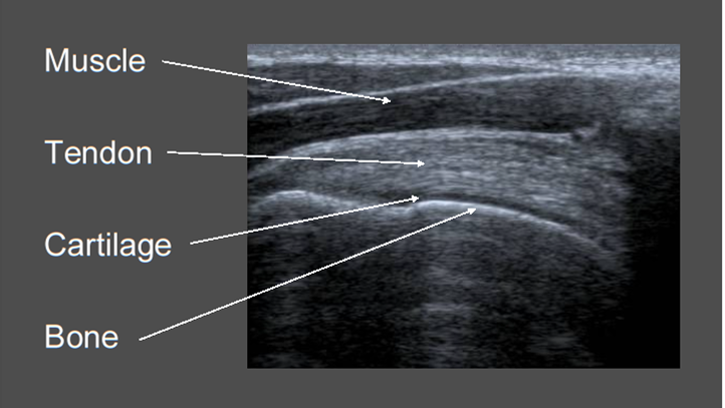 An overview of MSK imaging options were presented to understand the role of ultrasound within other imaging modalities. A detailed case study with initial diagnosis and management, follow up imaging and resulting care pathway was presented.
This was focused around a patient that suffered from acute hip pain. Ultrasound techniques were used to diagnose joint effusion which is swelling of the joint due to fluid moving into the soft tissue surrounding the joint. Commonly our patients suffer pain and stiffness in the hip with these conditions. There are a broad range of causes for joint effusion but it was highlighted that ultrasound was important in ruling out Septic Arthritis – a medical emergency that should be treated as soon as possible.
Our sonographers are trained in identifying various MSK conditions. If you are experiencing prolonged pain, stiffness or general discomfort in your joints, muscles, tendons or ligaments you can request an ultrasound scan with us to find out more.