Hand & Wrist Anatomy
This week we had a very informative presentation by one of our key sonographers, Srujana Komanduri. Our team shared comments and knowledge surrounding Hand & Wrist Anatomy at our weekly CPD meeting.
Hand & wrist anatomy can be quite complex involving 27 bones and 34 muscles as well as various joints, ligaments and tendons. Understanding the structure well is important to our sonographers as ultrasound is commonly used to diagnose problems in the area.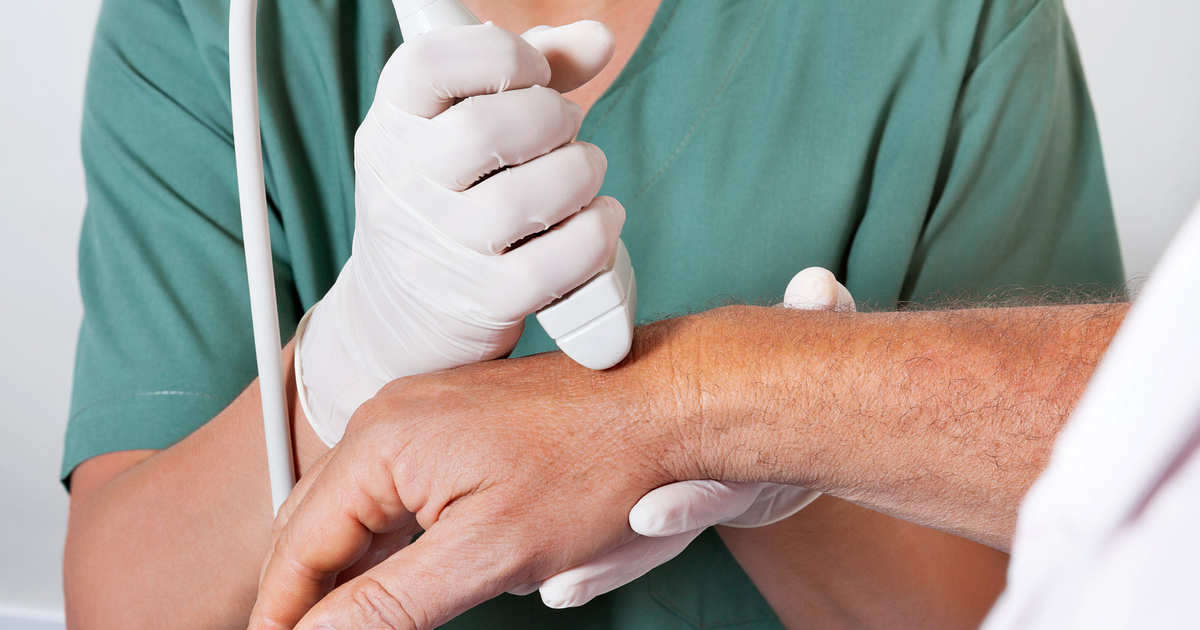 Specific situations in which ultrasound offers benefits include evaluation of tendon inflammation and rupture, evaluation of soft tissue masses , and evaluation of suspected foreign bodies.
Commonly patients use our ultrasound scanning service when they are experiencing pain, discomfort, inflammation, swelling and or reduced movement in their hand or wrists.
Conditions that can be identified using ultrasound scans:
Osteo or rheumatoid arthritis
Ganglion Cyst
Muscular, tendinous and ligamentous damage
Joint effusions
Soft tissue masses such as lipomas
Classification of a mass e.g. solid, cystic, mixed
Post-surgical complications e.g. abscess, oedema
If you are concerned about any of these conditions you can ask about our Musculoskeletal Scans (MSK).